---
Welcome to a new dawn for petcare.
---
We're a group of vets, animal lovers and innovators who identified an issue and have made it our mission to solve it.
The issue is that, sadly, many can't afford the veterinary care associated with pet ownership, which in turn causes them and their pets unnecessary stress. With our trailblazing approach, we're going to radically change the field of veterinary care and eradicate the worries of countless pet owners across the country.
You never know when your pet will get sick or have an accident, and it sometimes happens when money is tight. We don't want pets or owners to suffer because of expensive vet bills; we want them to enjoy the time they have with each other. Not having to worry about going out of pocket when something happens to their treasured family member is a big part of that.
Our new approach to pet care means we can focus on what really matters.
We have veterinary education and research at our heart, and this is underpinned by a continuous cycle of development and innovation.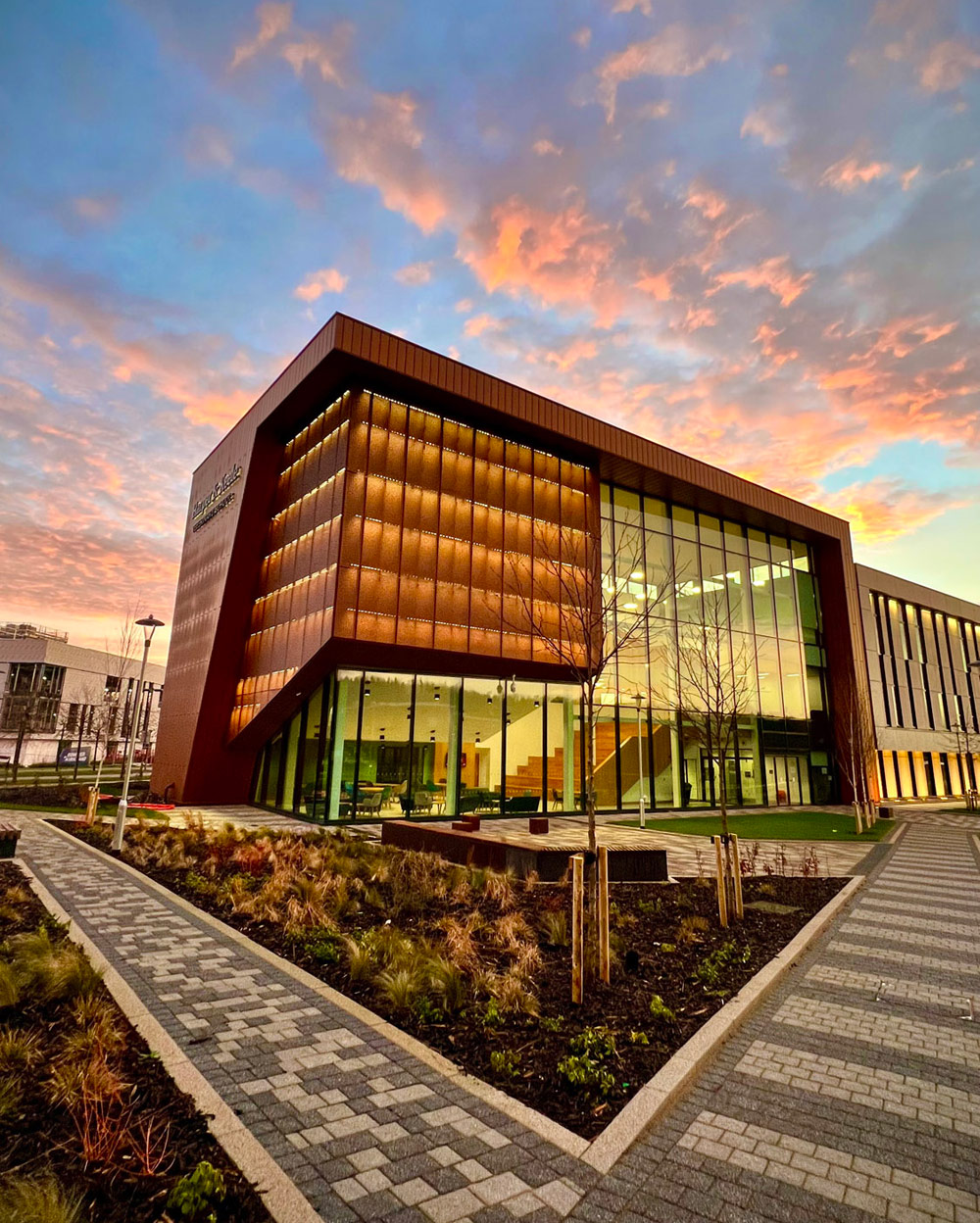 Our top-of-the-range facility was developed in association with Harper & Keele Veterinary school, a brand new institution formed by combining the resources and teaching excellence of both Harper Adams and Keele universities. Our veterinary professionals and students are constantly searching for better methods, new treatments and medicines to help animals live longer and happier lives.
Our priority is the well-being of your animal.
While Garden Vets at Keele is in its infancy, it was born out of the expertise and long-standing passion of its founders: leaders in innovation and veterinary care. They bring a broad range of expertise to the table: from veterinary science to engineering and physics. The broader partnership of leading industry advisors comes with decades of expertise in advising high-profile clients on innovation; they've transformed entire industries.
That means we're not only backed by the people with ideas and drive, but with the resourcefulness, creativity and capability to bring those ideas to reality.
---
Dr. Sheldon Middleton
---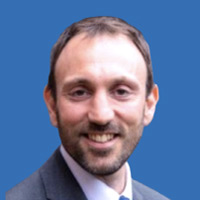 Beginning his career as an assistant veterinary surgeon at Acorn House Veterinary Surgery, Sheldon worked his way up the ranks, eventually taking the position of partner at the surgery between 2013-18.
In 2018, the practice was sold and he then took a role as Managing Director of the new company. Alongside his professional career, he has taken on various voluntary roles, including honorary treasurer and later president of the British Small Animal Veterinary Association.
He is passionate about exemplifying a new approach to the veterinary business model. He believes this new revolutionary model will allow for the delivery of high-quality care to clients and patients and the provision of cutting edge services at an affordable cost.
Sheldon developed an interest in veterinary medicine while spending summers in his uncle's Cheshire dairy farm. He admired the combination of highly-skilled surgery and strategic planning that went into caring for the collective health of the animals as well as the individuals, along with the opportunity to work outdoors in the countryside.
While he now spends the majority of his time working indoors, he still enjoys the strategic planning involved in veterinary practice. He is devoted to improving the field and the working conditions for the next generation of vets, citing the diversification of the profession as one of the keys to success.
Dr. Hywel Parry
---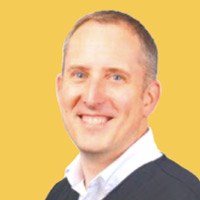 Hywel joined Lime Trees Vets straight out of vet school in the late 90s. He worked initially as a vet caring for all manner of animals – great and small – at the practice, which is also an educational partner of the University of Surrey Veterinary School.
In 2018, the practice was sold and he then took a role as Managing Director of the new company. Alongside his professional career, he has taken on various voluntary roles, including honorary treasurer and later president of the British Small Animal Over the years, he was instrumental in converting and expanding the services of the clinic, and became a partner in 2007. In 2011, Hywel designed and built a veterinary hospital with his business partner. It offers first opinion and referral care, employing 45 people.
With the art of problem solving drawing him to the field, Hywel is an RCVS Advanced Practitioner in Small Animal Medicine and works part time as a referral vet, seeing medicine cases, primarily from Staffordshire, Derbyshire, and Cheshire.
He had been informally involved with the Harper & Keele Vet School since its inception in 2018 and was instrumental in introducing the school to the Garden Vets team. Passionate about the idea of investing in a clinic that would help change the profession and pet care for the better, he gives no nonsense but good-humoured feedback to his team. He also provides vital insights on how to run a successful, high-quality veterinary hospital which is heavily involved in teaching veterinary students.
Hywel and his family have a small holding with sheep, horses, chickens, ducks, rabbits, cats, and a dog. He cross-country and telemark skis, and is an advocate and early adopter of electric vehicles.
Dr. Alan Robinson
---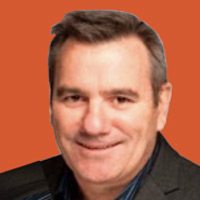 Alan Robinson has been a veterinary surgeon for over 20 years. He has vast experience with small animals and equine and farm practice.
He's also the founder and managing director of Vet Dynamics, Ltd., a consulting company that advocates for an integrated approach to management and leadership in the veterinary profession. He holds a degree in veterinary science from the University of Queensland, as well as a diploma in business & marketing management from Swindon college.
Alan's mission is to re-ignite purpose, passion, people and performance in independent veterinary practices. At Vet Dynamics, he provides personalised support and resources to improve practice performance and patient care, creating greater team harmony so that vets can find more time to enjoy their practices and home lives.
Alan founded the Vet Graduate Academy for newly qualified veterinary surgeons and is looking to grow it internationally. He is also developing his business to support charities that champion children's education and animal welfare in the UK and abroad. He joined GVAK as Chairman to provide overall strategic direction guided by his experience as a vet and having worked as a consultant with over 100 independent veterinary practices.
Outside of work, he enjoys spending time with his wife, grown-up children and grandchildren, extended family of three stepchildren, two dogs, four cats, 30,000 bees and a horse. He enjoys cycling, outdoor swimming, and a good pint.